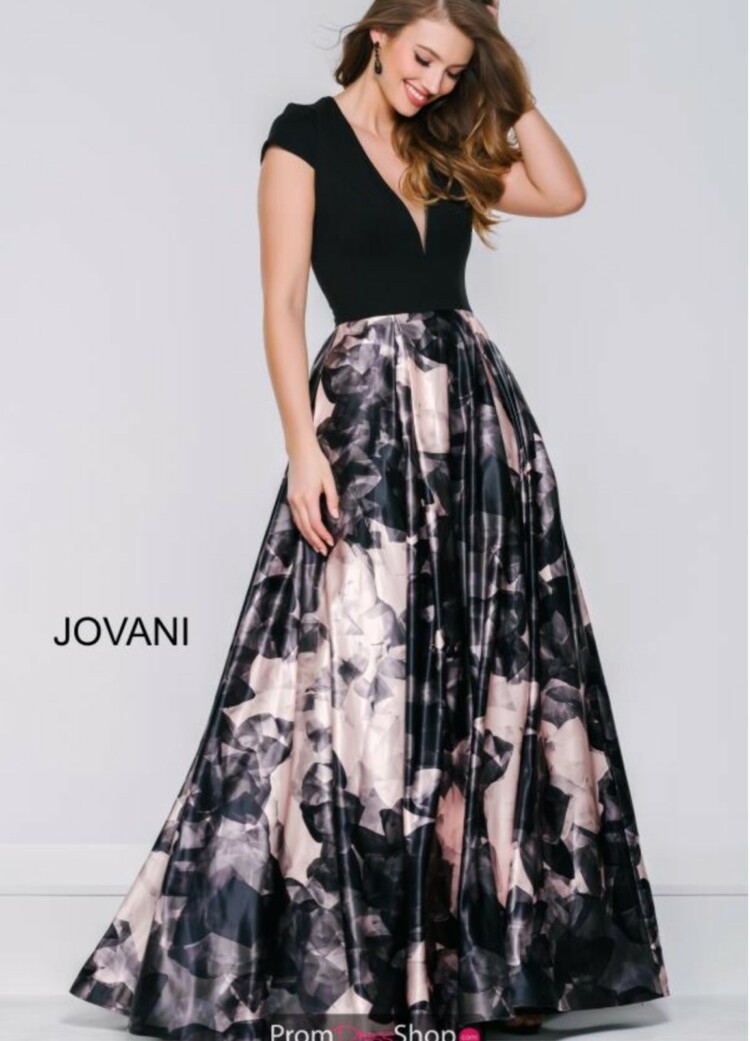 Every girl is unique and should be able to dress herself according to her personal style. This is the inspiration behind the Sherri Hill collection, making them a popular choice for prom.
Whether you're looking for a polka dot mermaid skirt and lace bodice complete with ruffles, or something a little more daring such as a pearly crop top, you'll find it amongst this talented designer's prom range.
Each of the Sherri Hill prom dresses in 2016 from Prom Dress Shop exudes elegance and fun along with natural styles.
Top Must-Haves from the Sherri Hill Collection
There are a wide range of options for this year's prom girls. Floral prints will bring out your girly side and are complemented with richly layered skirts that flutter around the mid-thighs to show off your legs. Printed ball gown skirts with beaded crop tops are also must-have dresses this season.
If you want to stir things up a little at your prom, try one of the designer's bohemian-inspired dresses complete with lace from head to toe and in the form of a two-piece ensemble. For a more contemporary touch on the Bohemian theme, try a high neck crop top that is trimmed with sensational beading. Check out the Facebook page of Prom Dress Shop to view what's new in their collection.
Prints, Beads and Length
Tonal beads and roaring prints are what command Sherri Hill's cocktail length prom dresses. You'll find these are accented with rich tones of layered underskirts. If you want something even more fierily, opt for a lace bodice with stunning leopard print full skirt. Or, what about lace and polka dots complete with a bare midriff and swirling skirt? That's sure you have you standing out at prom.
For a touch of elegance, try a two-piece structure with a polka dot bodice and subtly pleated satin floor length skirt. Polka dots seem to be very in this season and gain even more coverage on cocktail length dresses with spaghetti straps and lacy bust panels.
Beaded bodices are also hot for prom 2016. Draw admiring eyes with tribal beads or vintage beadwork on a dress with twin side cut-outs.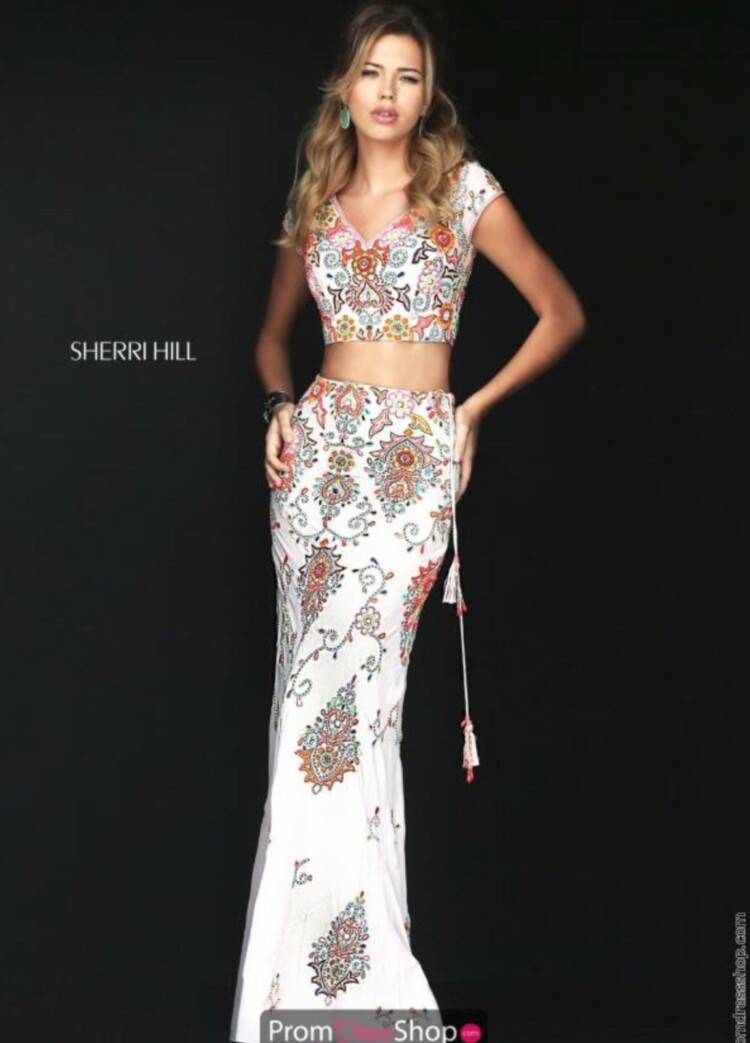 There are also modest, figure-flattering varieties to choose from. Think along the lines of A-line silhouettes topped with sparkling bodices. Bare midriffs and cut-out backs will give you a rather sultry edge while sumptuous skirts that float to the floor offer a beautiful swirl.
Tribal beadwork also goes luxurious on Sherri Hill's two-piece ensembles, dominating frilly bodices. Glittering beadwork will have you shinning as the bell of the ball and coupled with an A-line silhouette, you'll find your waist is naturally accentuated. Floral beading makes for more dramatic pieces, especially when paired with square necklines.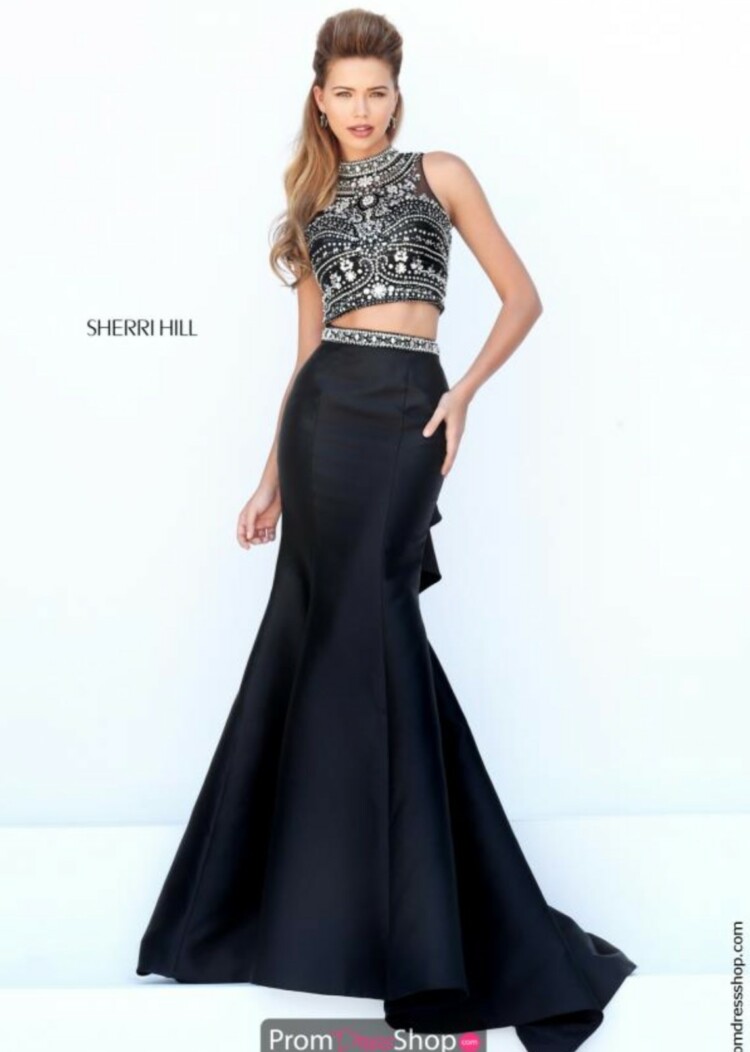 Don't forget to take a look at the mermaid skirts this season, complete with lace crop tops. Classic appeal is the order of the day with these types of ensembles, which create the illusion of beautiful shoulder necklines.
What Will You Choose?
Your special night deserves all the charm and elegance you can carry off. Sherri Hill's 2016 collection for prom promises that you find a dress to match your taste and style.