There is a good reason why the first sign of aging starts to emerge around our eyes. Crow's feet, dark circles, puffiness are just a few of Mother nature's way of telling us…gurlll, that bitch name Gravity won yet again. The skin around our eye is fragile and thin and this gets worse as we grow older.
So when Claire from VIIcode (VII is pronounced as Vee-Two) offered me the opportunity to test their Oxygen Eye Mask*, I agreed after a quick research about the company.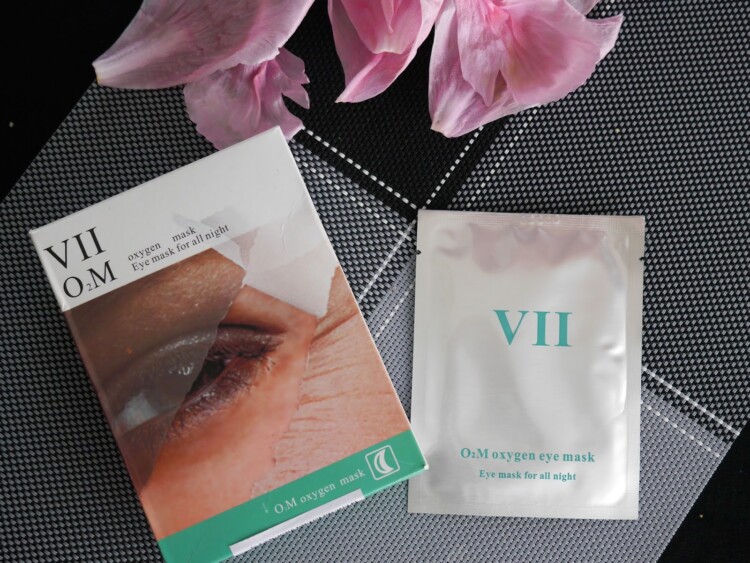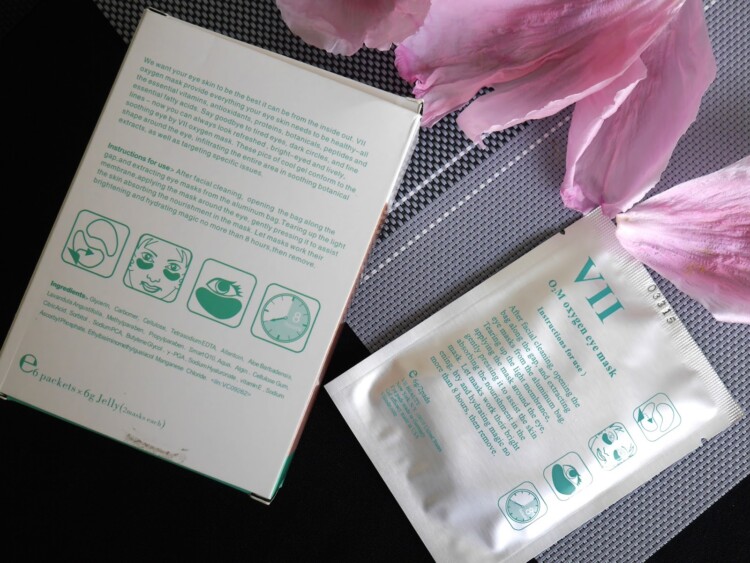 Frankly I have only used eye mask once from another brand with a similar concept however, it only allows me to use the mask for a maximum of 15 minutes. VIIcode Oxygen Eye Mask* on the other hand allows an eight hour wear. Yes, you read that right, you can wear this overnight. This eye mask is also natural, cruelty free, alcohol free and is suitable for all skin type.
To use this mask is very easy, just open the sachet and you'll find two pieces of mask inside. Peel off the protective layer of the mask and place it on the under eye area. The mask has a gel like texture and will stay put even throughout sleeping time. Trust me, I've worn it overnight and woke up with both eye mask still firmly in place.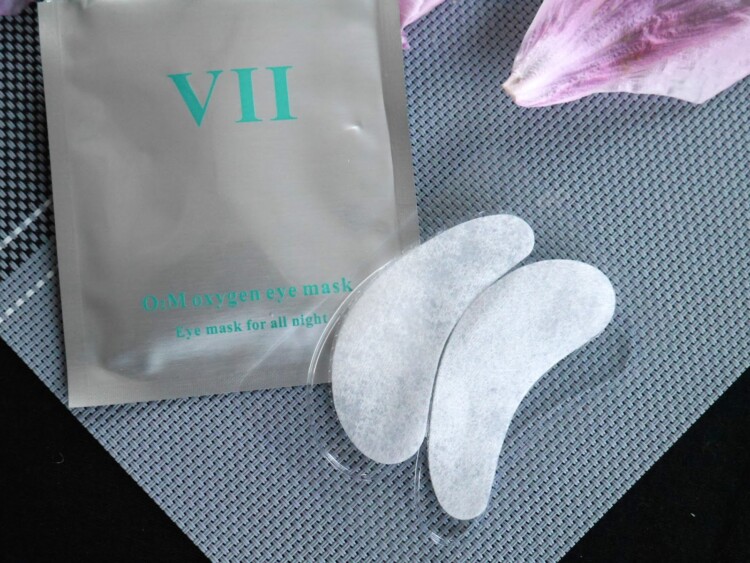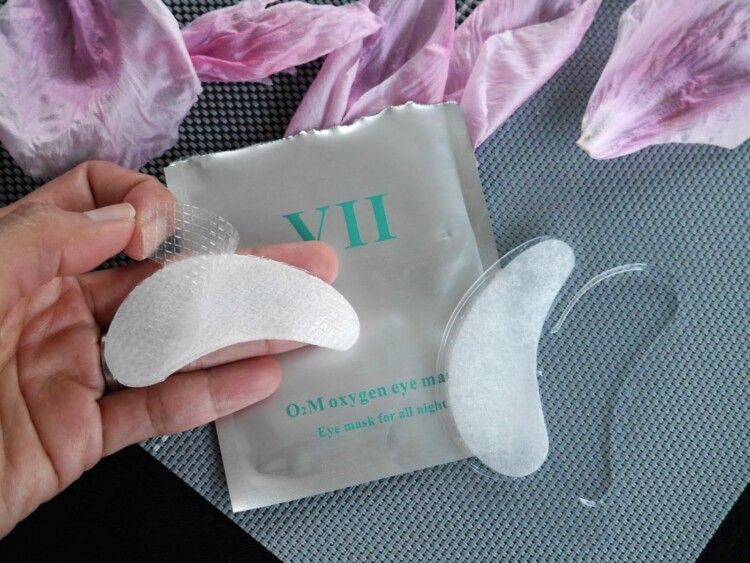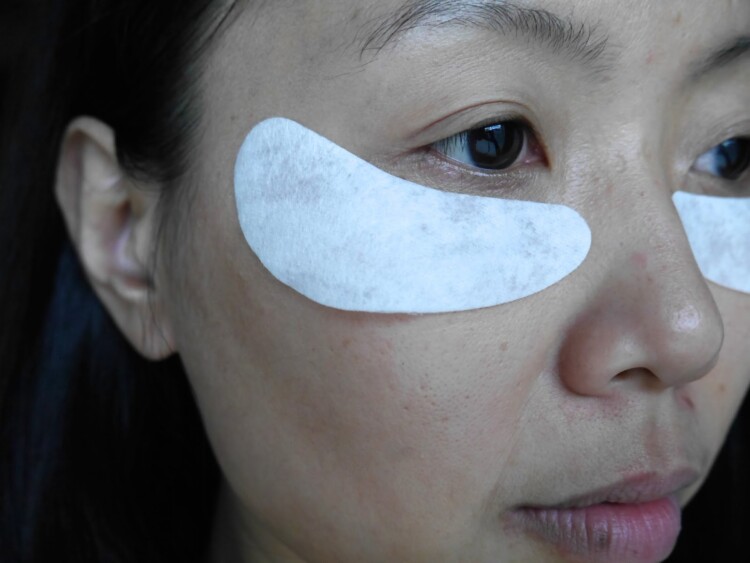 VIIcode suggests for users to use this eye mask two to three times a week and I opted to use three times a week. I do apologize if the pictures below doesn't clearly show the differences, I am still learning how to take close up pictures for eyes.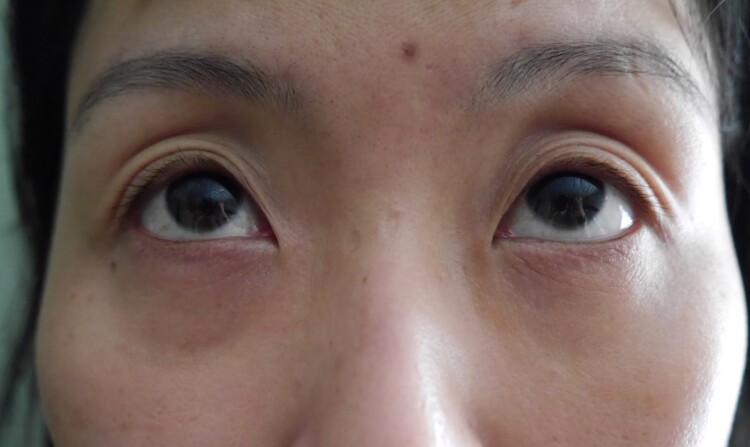 BEFORE (I apologize for the less than perfect skin but I don't believe in retouching my pictures)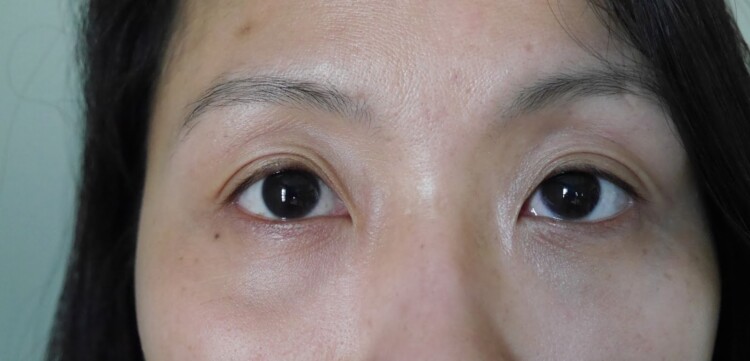 AFTER 2 weeks usage (1 box)
They said 'a picture paints a thousand words' and I think the before/after pictures above clearly showed the improvements within two weeks (one box usage). My under eye area is no longer dark, my fine lines are slightly reduced and my eye area is looking refreshed.
The only downfall of this eye mask is the price, it is on the pricier side costing USD59.99 per box. So depending on how often you use this, it might costs you between $60 – $120 per month and it's suggested to use three boxes for a course of treatment for the best result. Now I'm not sure about you but that price is pretty steep for my wallet.
I highly recommend this eye mask if your wallet permits the splurge, the results were very good after two weeks of usage so I can only imagine how amazing it would be after 3 boxes of treatment. To know more about VIIcode Oxygen Eye Mask, click here. Wishing you lovelies a great weekend! *I received this product for free but my thoughts and opinions are 100% unbiased, honest and my own. There is no place for any sort of BS here.