Make Up For Ever has been consistently nailing it with all their newest releases and so far, I have yet to be disappointed with the products that I have tried. The beauty world has recently gone absolutely gaga with their latest launch; Pro Sculpting Collection which consists of 4 Pro Sculpting Face palettes, 5 Pro Sculpting Brow pencils and 4 Pro Sculpting Lip tools.
I was kindly sent a Pro Sculpting Face Palette for Medium Skin Tone* and Pro Sculpting Brow in shade Color 50 Brown Black* to try and after testing both for more than a month, let's see how I get along with them.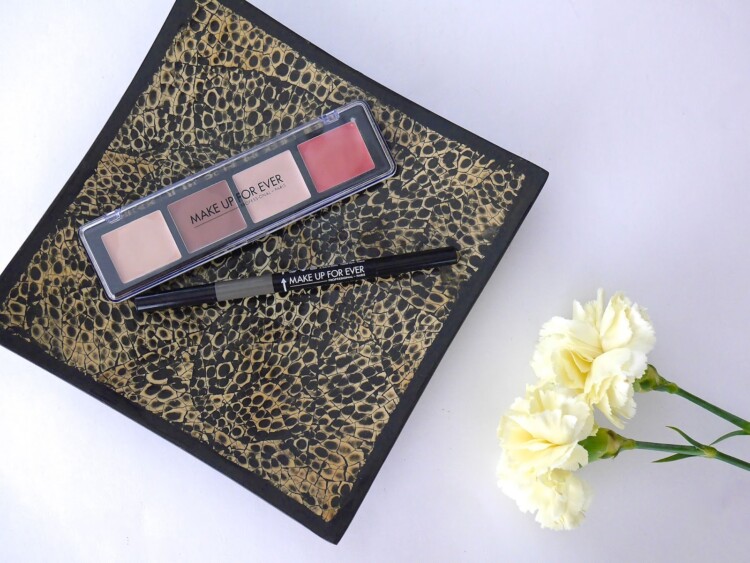 Pro Sculpting Face Palette in Medium Skin Tone* ($54.00CAD)

The Pro Sculpting Face Palette comes in four palettes catering to all different kind of skin tones; Light, Medium, Tan and Dark. Each palette has four cream products that highlight, contour, shimmer, and color to sculpt the complexion. The formula is supposedly smooth and gives a natural finish to the skin.
I was apprehensive when I first saw this palette. Yes, I gushed at how pretty the highlight, shimmer and blush is but the contour shade looked way dark for my skin tone and it was scary. What's scarier is I struggle to contour with powder so the idea of using cream is like having Freddy Kruger over for dinner with my face being served as the main course.
Let me start by saying the formula is dreamy. It has to be one of the smoothest, emollient cream products that I ever worked with. A brush is not necessary with this palette as each product blends beautifully together and into the skin with fingers alone. Make Up For Ever was not joking when they said this palette gives a natural finish to the skin, it's impossible to go wrong with it. I can easily opt for a more natural or deeper contour depending on what look I am going for that day.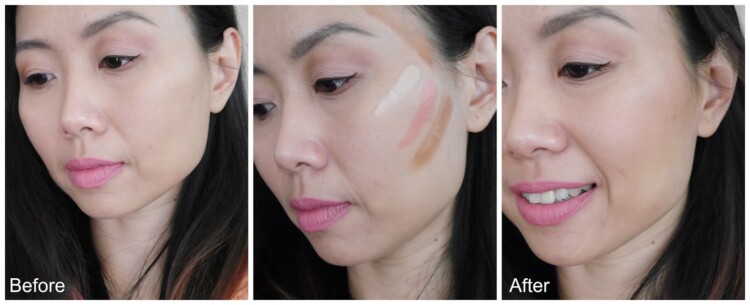 Now as much as I love this palette, it is not without fault. While the highlight, contour and shimmer have decent staying power, the blusher fades after 4 hours on me. I have to lightly brush a powder blusher on top and only then my blush will last the whole day. While this doesn't bother me much, I just thought it would be wise to point it out. If you're someone who is just getting into contouring or someone who wants an easy all in one face sculpting kit then I highly suggest checking out the Pro Sculpting Face Palette*
Pro Sculpting Brow in Color 50 Brown Black* ($32.00CAD)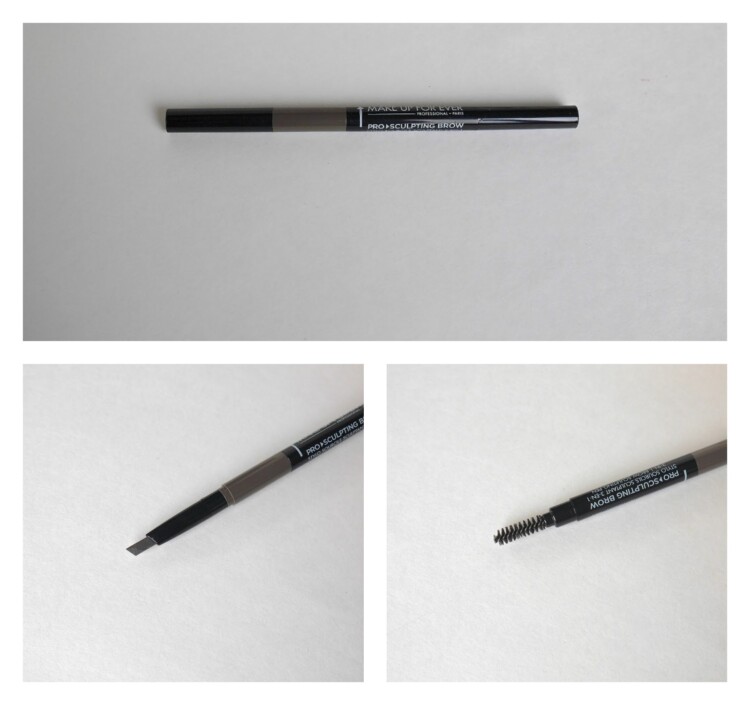 I went through a phase when I would only use brow powder and wax but the process is time consuming and I hate wasting too much time to get my brows right. Mind you, my brows are sparse and wonky as hell so making them look presentable is never a quick process, so early this year I went back to brow pencils and occasionally I will add a swipe of gel on top. Let this mama tell you that this is the Best.Eyebrow.Pencil.Ever. The tip is fine enough for me to draw fine strokes to fill in my sparse brows, the pencil is the perfect texture; not too soft but neither is it too hard and it's pigmented so I advise you to start with a light hand in order to gage how bold you want your brows to be. The good thing about this pencil is if you ever go overboard then rest assured that the spoolie does a brilliant job at combing through your eyebrows to spread the product or softening the look. Basically, you can't go wrong. If you're a long time reader then you know I'm not one who believes in splurging on high end eyebrow pencil but Pro Sculpting Brow* has definitely made me see the light. This will be a repurchase as long as Make Up For Ever doesn't discontinue it.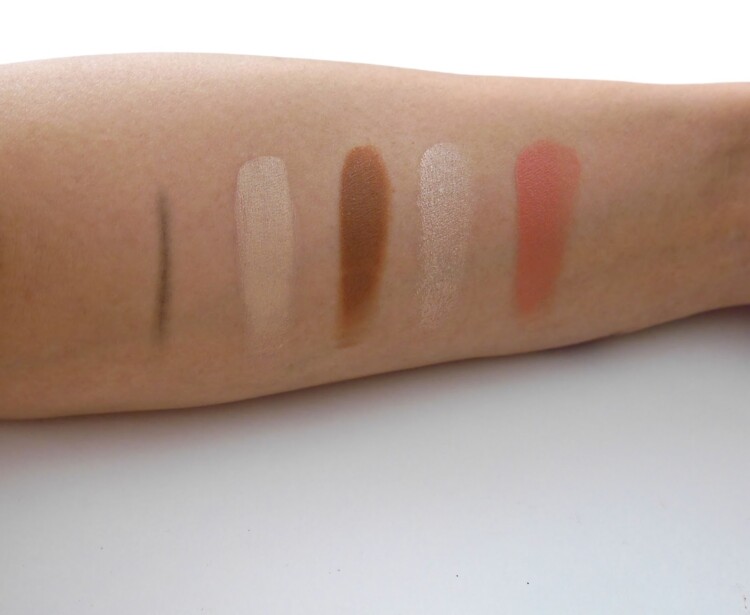 Make Up For Ever has continued to impress me by the quality of their products and these latest releases are another winner! Have you tried anything from the Make Up For Ever Pro Sculpting range? *I received this product for free but my thoughts and opinions are 100% unbiased, honest and my own. There is no place for any sort of BS here.