Roughly a year ago I quit wearing liquid lipsticks. There was no specific reason that triggered my change of heart, I was just bored of it. I spent all of 2016 wearing nothing but liquid lipsticks and one fine day, I had enough.
To say I completely quit reaching for liquid lipsticks in 2017 would be a lie, I occasionally wore one but those occasions were few and far between. Honestly I didn't think I would fall head over heels in love with another until Girlactik Matte Lip Paint arrived in BoxyCharm.
Just how much do I love it? I received the shade Posh (see on me here) and have since broke my spending ban (which I was holding on strong since early December) and purchased the shade Demure (see on me here).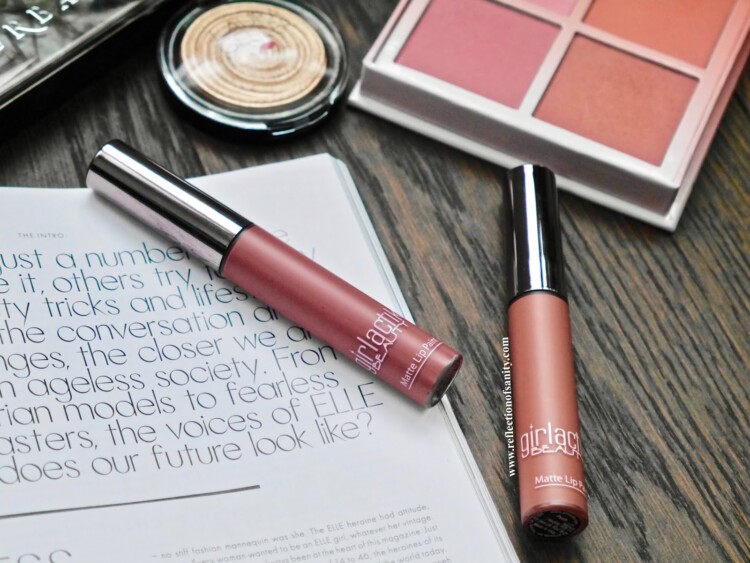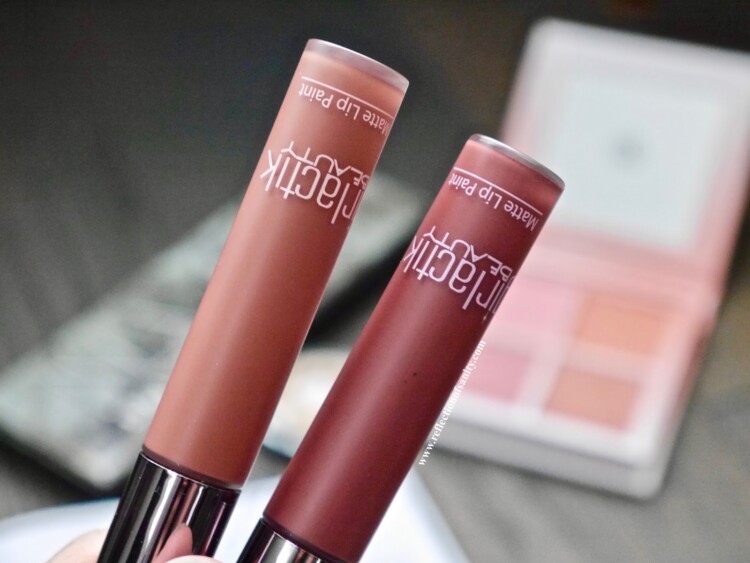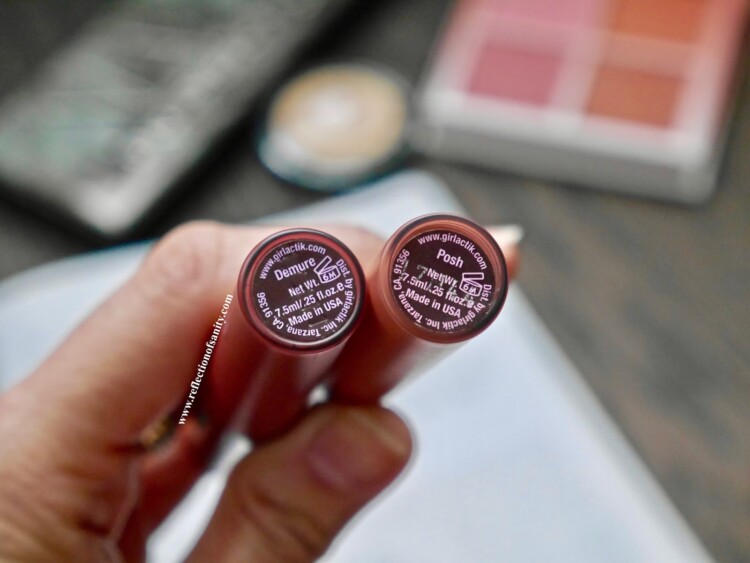 So what makes Girlactik Matte Lip Paint so special? What makes me unable to stop reaching for both day after day after day? First up, the formula is the perfect consistency, it's slightly thicker, moussier but much smoother than Jouer Long-Wear Lip Cream Liquid Lipstick. It's very pigmented and one swipe is all I need for an even application. The formula doesn't dry down instantly so it gives me roughly 30 seconds to draw, line and fill my lips as desired. The wand is definitely one of the best that I have used as it allows very precise application and feels soft against the lips. The formula is also one of the most hydrating as I can comfortably wear it for 8 hours without feeling any tightness or dryness. It's actually so lightweight that I usually don't even feel it on my lips.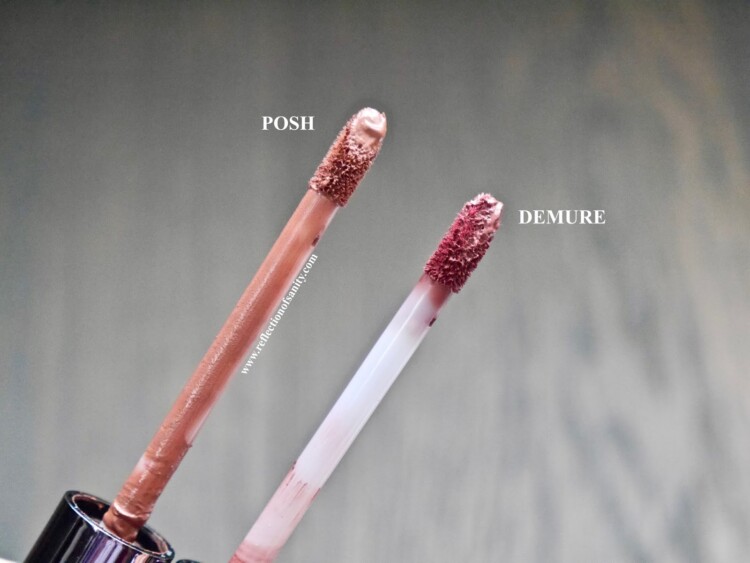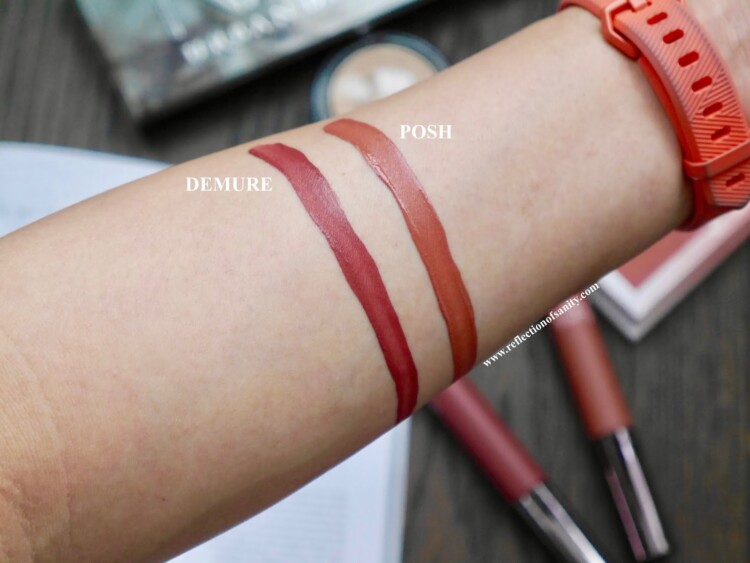 The formula is also one of the most long lasting that I have ever tried, it lasted 6 hours without fading and survived drinking and snacking. It also survives a full meal with very minimal fading on the sides of my mouth. I always remove the entire lipstick and reapply after a full meal (I feel gross reapplying otherwise) so I can't comment if it continues to fade after.
If you are looking for a new liquid lipstick to fall in love with then I highly recommend trying Girlactik Matte Lip Paint, I much prefer the formula to the cult favourite Jouer. And if liquid lipstick is not your cup of tea then I recommend giving the liquid eye liner a try as that's another firm favourite of mine.
Girlactik Matte Lip Paints retails for US$23.00 and available for purchase through www.girlactik.com.
Are you familiar with Girlactik? Are you a fan of liquid lipsticks? Let me know your favourite brands!