These matte balms by Revlon are part of hubby's Canada beauty haul for me. I have been using it nearly everyday for more than a week now so below are the reviews on each of it. I have 6 shades from the collection (I think there are 10 shades in total?) and I must say I absobloodylutely adore some and the others? Well, not so much.
I am also dividing this review into 2 as I don't want to bore you with long post and for you to roll your eyes and lose interest half way. As they say, short & sweet  is the way to go!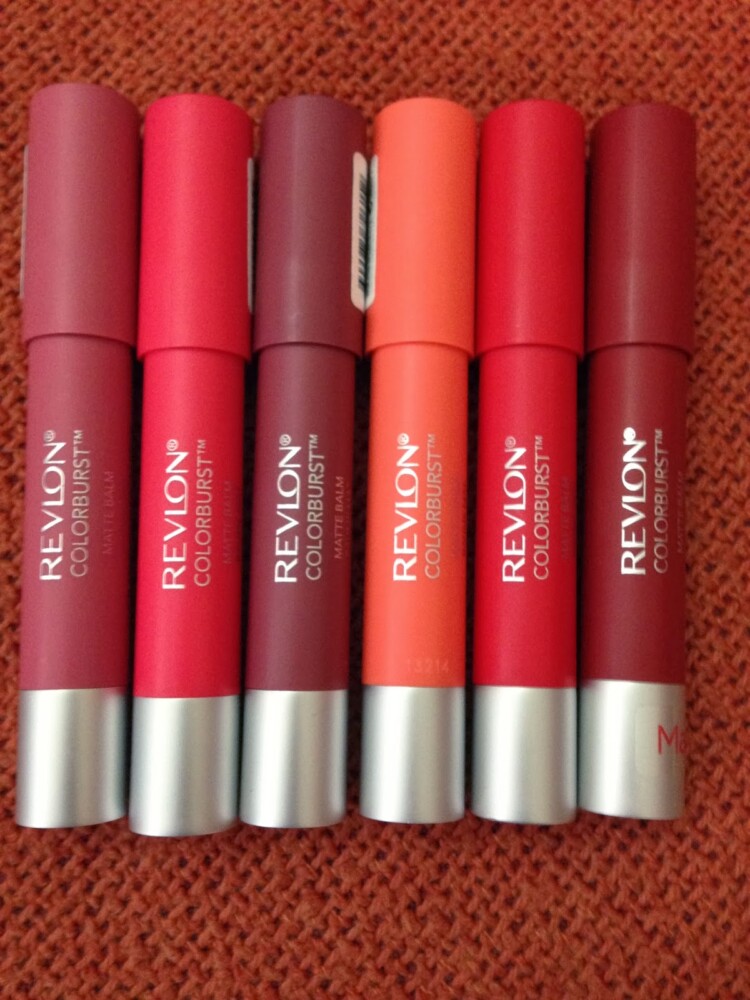 Revlon – Colorburst Matte Balm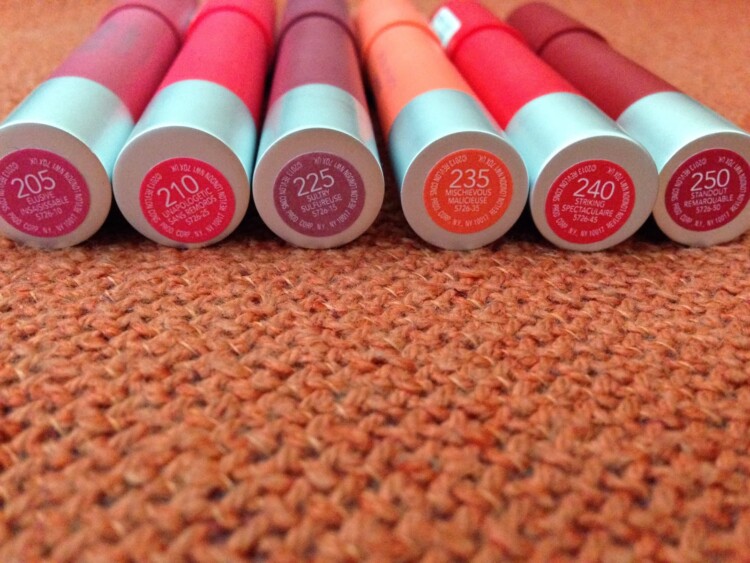 From the left: 205 (Elusive), 210 (Unapologetic), 225 (Sultry), 235 (Mischievous), 240 (Striking), 250 (Standout) 
1. Elusive (205)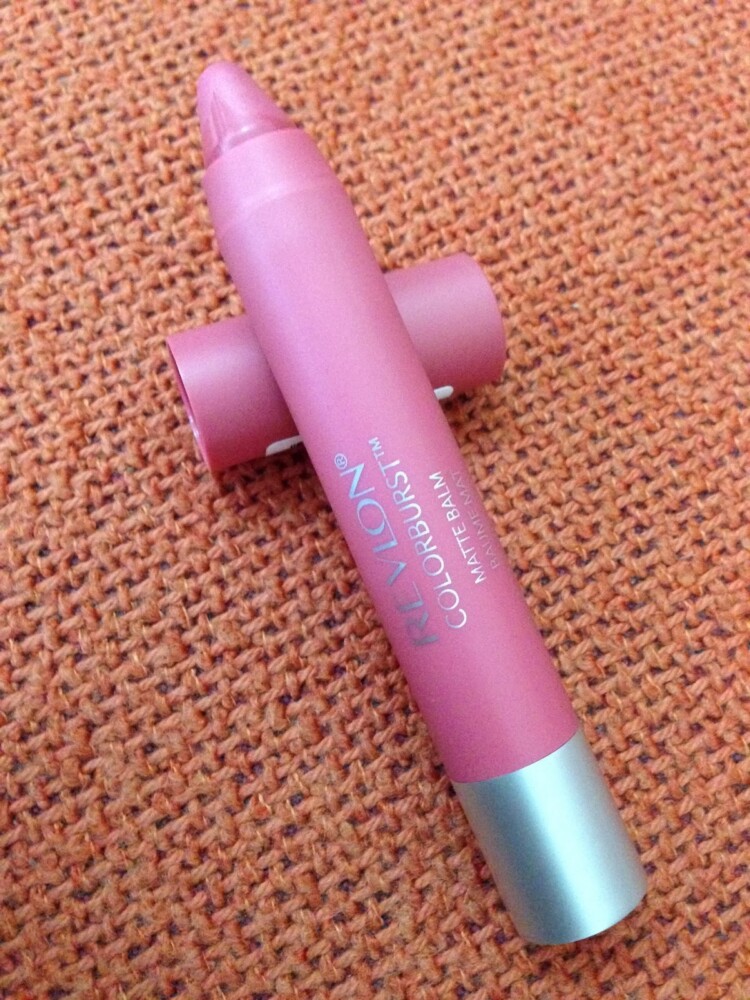 Swatch: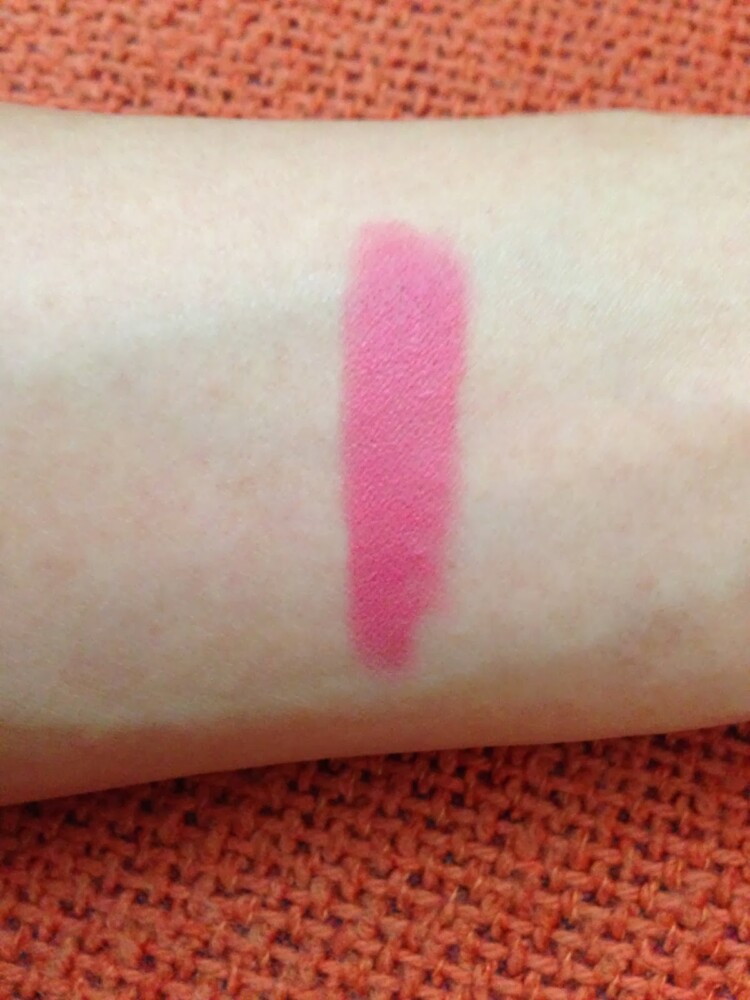 I was excited for this colour as it looks so beautiful however, I was left disappointed with it. It was sheer upon application and unlike the other matte balms, the application was dry and patchy. Maybe the problem is with me trying to layer it more in order to get a satisfactory pigmentation hence it looked terrible. I will play around more with this and hopefully I can get it to work.
2.  Unapologetic (210)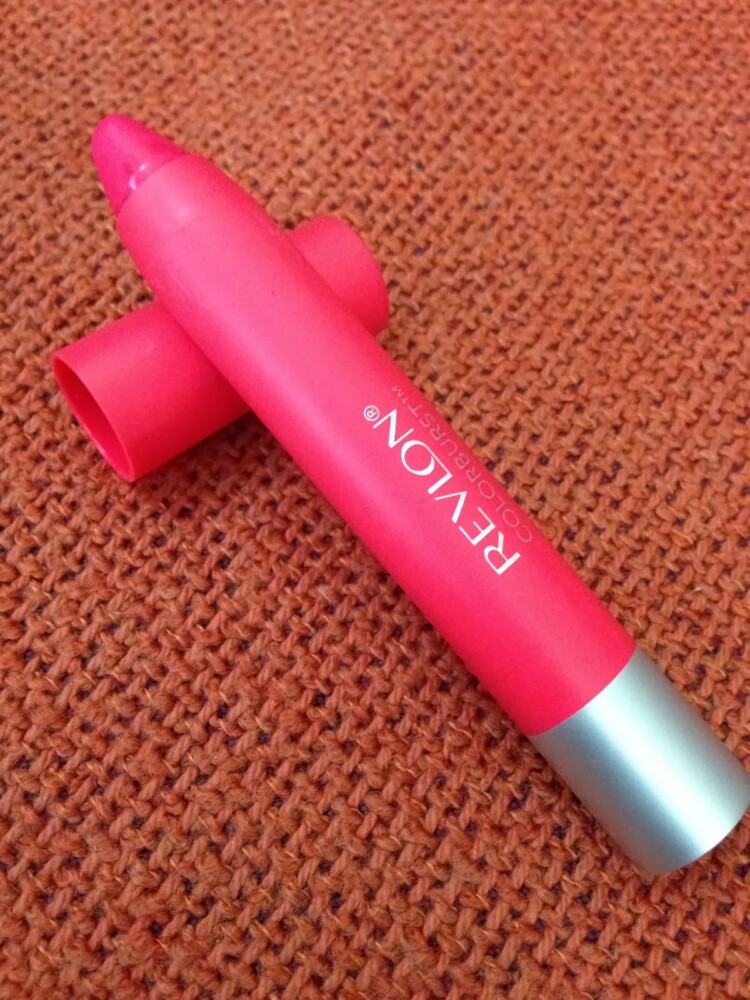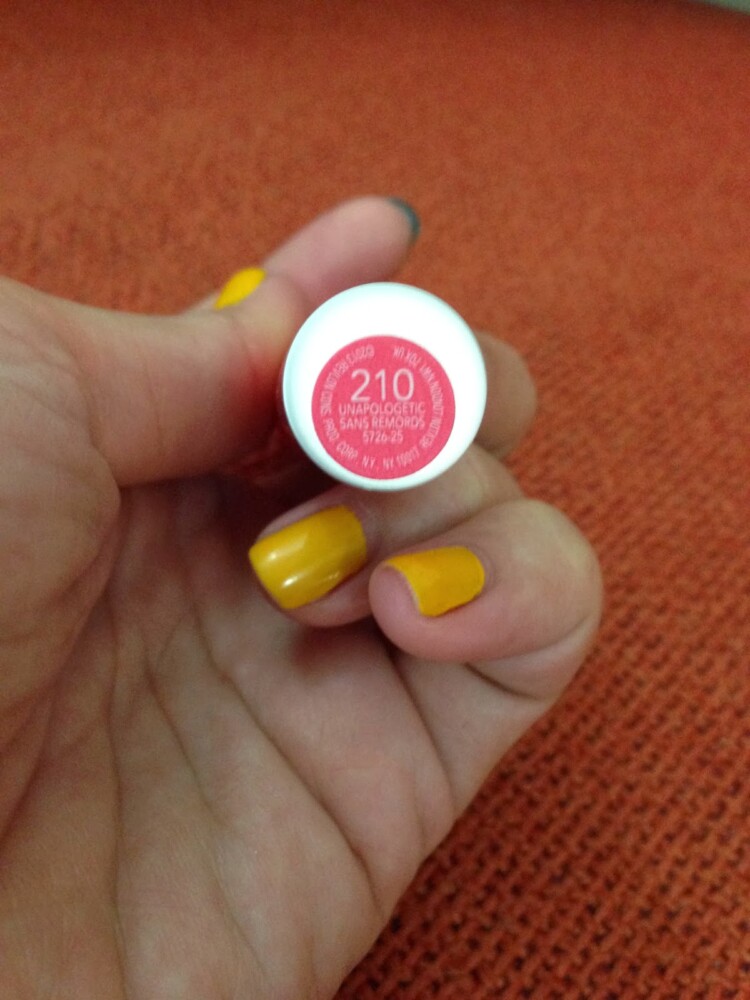 Swatch: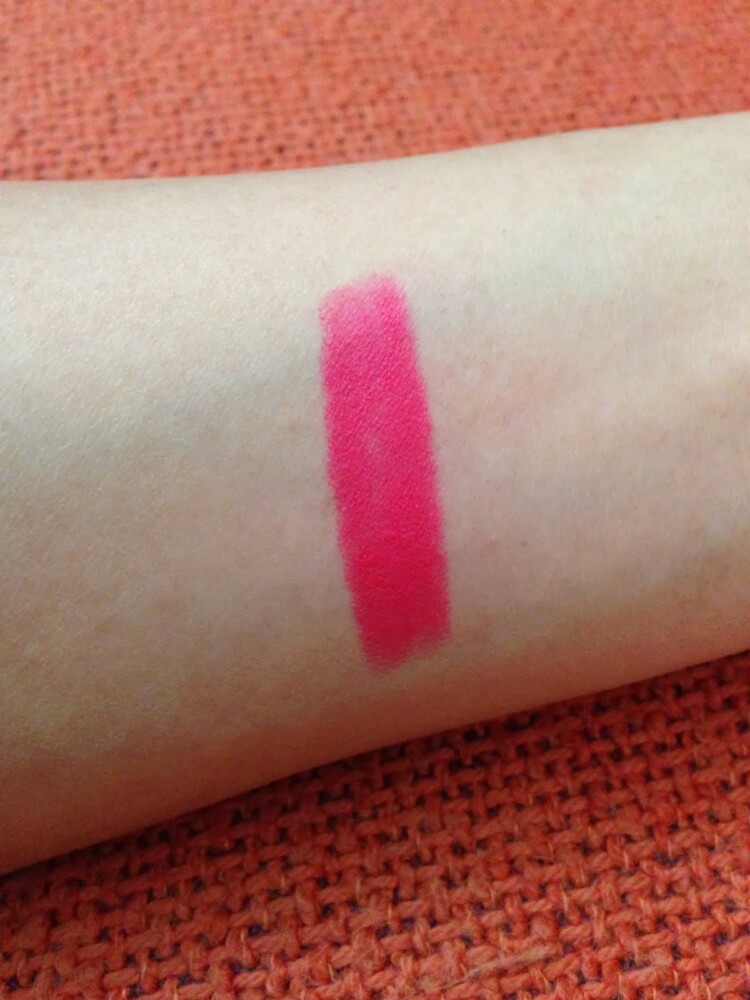 I love, love absolutely love this colour! It's a bright, vibrant almost neon like pink with  which commands attention! One swipe of this is all you need as it's full coverage and pigmented. It's creamy and hydrating without emphasizing the dry patches on your lips. However, like with every lip products, it is best to apply a lip moisturizer beforehand. I noticed this leaves a lovely stain on my lips even after eating and drinking. The staying power is surprisingly long without fading after 5 hours and only minimal touch-up after lunch. Definitely one of my favourite!
3. Sultry (225)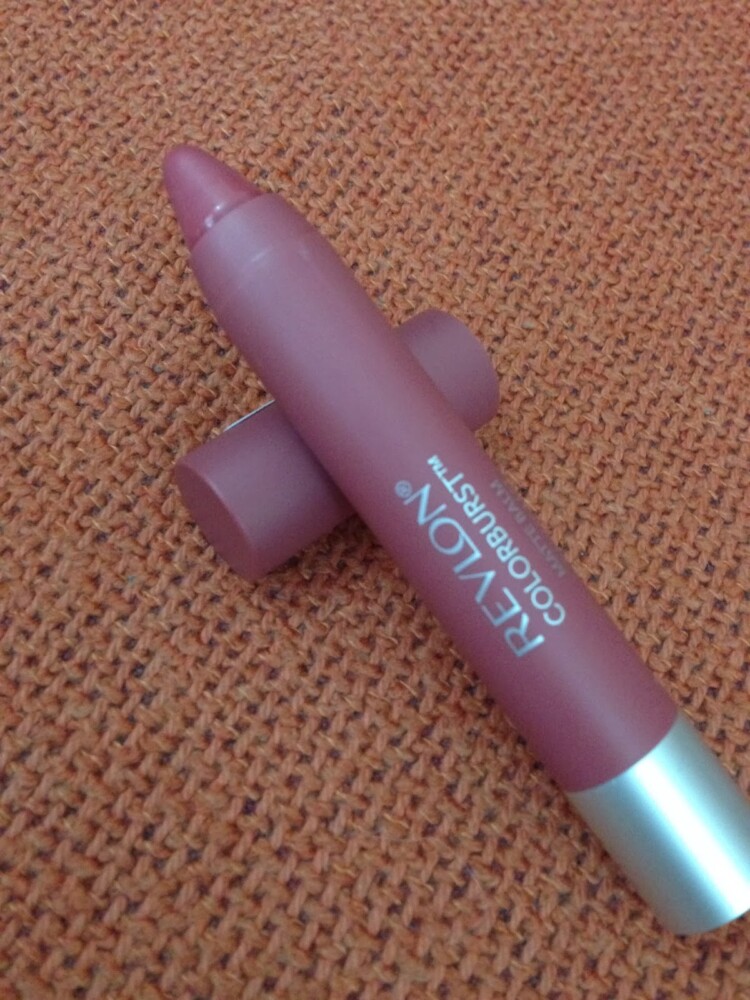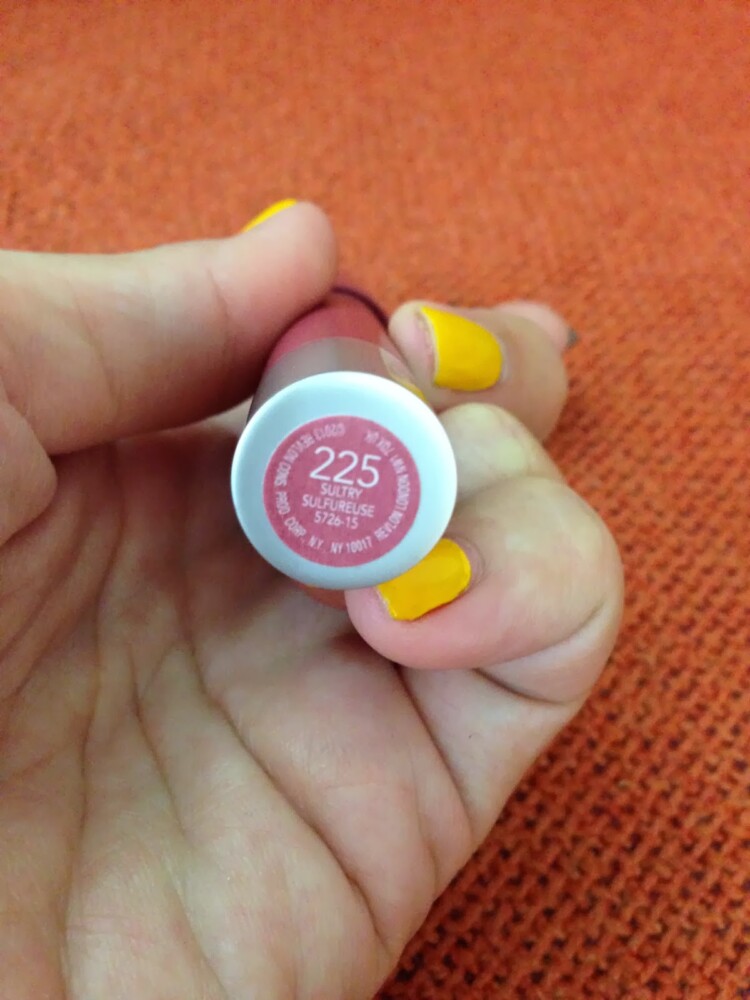 Swatch: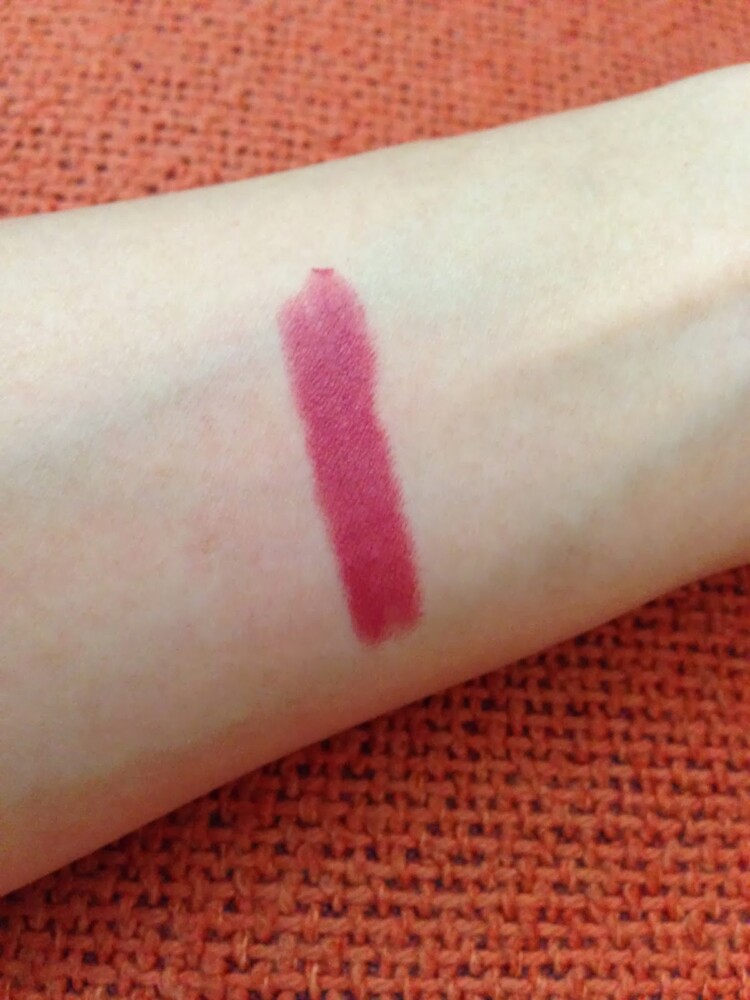 A mauvey red with a slight brownish undertone on me but oh-so-pretty! This lip balm is opaque with texture that felt creamier and more moisturizing than the others. This applies beautifully and did not settle into my lips fine lines. Again, only one swipe is needed and it covered my lips perfectly. Again, the staying power of this balm is amazing without me having to reapply after 5 hours. Even when it finally fades after lunch, it leaves behind a beautiful natural looking colour on my lips. I can easily apply a gloss over and it looks fresh again.
Have you got these matte balms? If yes, how do you like it?