It is no secret that I have been a huge fan of NYX products. They are always affordable and the quality is amazing. So it should be no surprise that I was quick to pick up a couple of lipsticks when London Drug recently had a sale on selected NYX products. The word 'sale' is like gravity to me, I cannot escape it.
With autumn fully here (hello rain and wind…), I am embracing lipstick shades that goes with the season; dark, vampy and moody like the Canadian weather.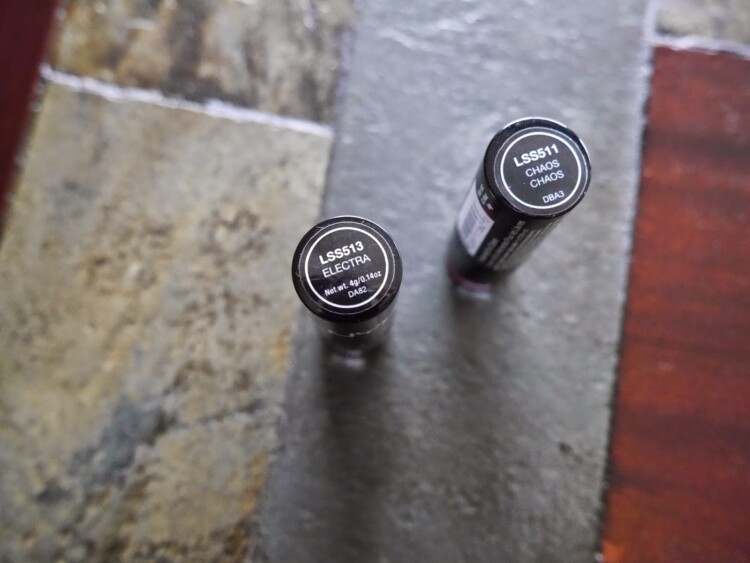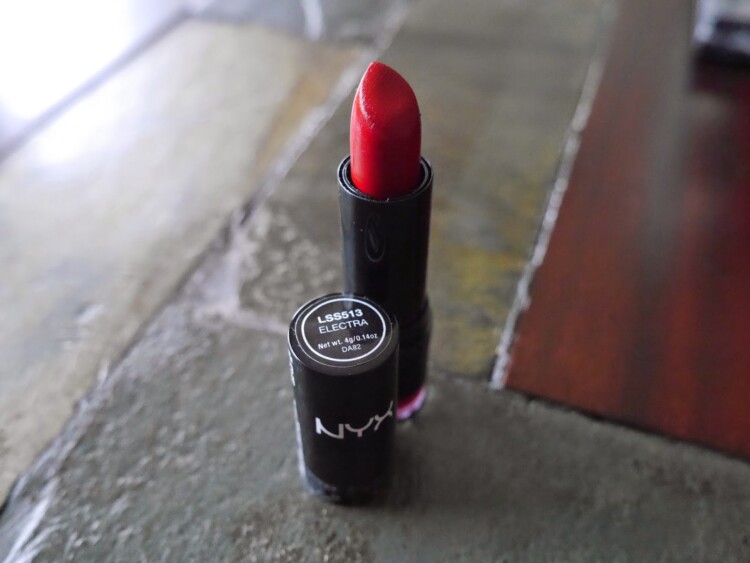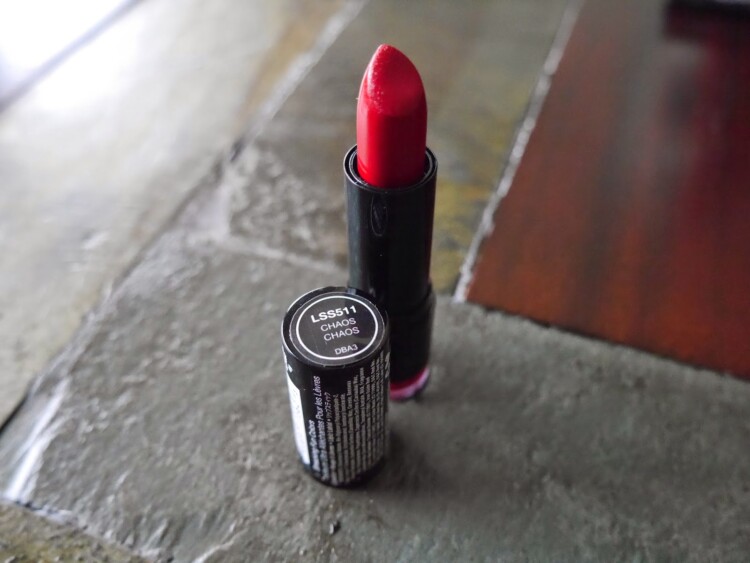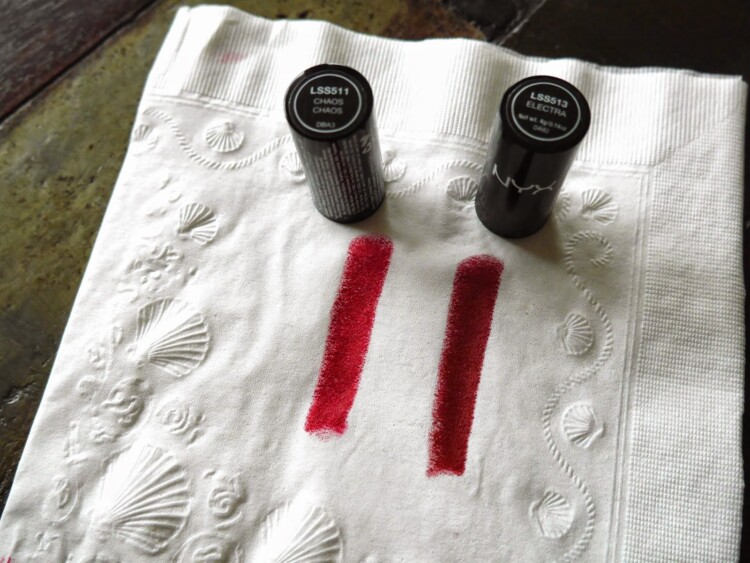 Before continuing with the review, I must give a special thank you shoutout to the beautiful Helen from the blog The Lovecats Inc. If you want to get major clothes, shoes, makeup and baking envy then hop over and check her blog out. Beautifully written with gorgeous photography, it's definitely one of my favourite blog to visit. Thanks to her I got the idea to do my swatches on white background, tissue/paper. Bye bye to contorting my right arm trying to get the best picture of my swatches on my left arm and adios! to shaky, blurry photos (hopefully!).

I wasn't sure what to expect from these lipsticks. Well, to be honest every time I purchase a new lipstick, my main concerns are pigmentation, longevity and hydration. Much to my relieve, all my worries were for nothing. These babies are creamy, extremely pigmented and just downright gorgeous. Application was smooth and the colour payout was superb, one swipe is all I need and the colour lasted nearly all day. It  also survived me eating crisps and lunch so two thumbs up to that.
I had no problem wearing this lipsticks without first applying a lip balm, my lips stayed hydrated throughout wear time. I didn't feel any tightness nor did my lips felt dry at the end of the day after removing.
What I also love about these gems is the fact neither one of it bleed. Despite being creamy, it didn't feather one bit…unlike others. Yes, I'm giving you the dirty looks, Rimmel Apocalips. I can get away without applying a lip liner beforehand and skipping this one step is something that I appreciate. I'm lazy, I know…
In short, NYX Extra Creamy Round lipsticks are just brilliant and kudos! NYX for another great range. And this mama is planning to pick up more…soon. 😉
Have a brilliant weekend, luvs and Happy Halloween! Will you be dressing up tonight and if you are, what are you dressing up as?