It's been a lonngggg time since I wrote a review for lip products so I thought it's high time I share what lip product has been dominating the top spot for the past couple of weeks.
By now I think everyone's mother and grandmother maybe even great-grandma has heard/read/seen the Korean gradient lips trend. Unlike the normal gradient lips with different shades of lipsticks, this trend makes your lips look like you've just sucked on a popsicle…yes, popsicle and not naughty things, you perves.
Maybelline obviously hopped onto this trend like a hungry man on a Christmas ham and released the ColorBlur range. I only picked up one to try because let's face it, I have wasted way too much money by purchasing a couple of products from a range and ended up disappointed. Slightly wiser now, I always buy one to test before picking up a couple more if I like it.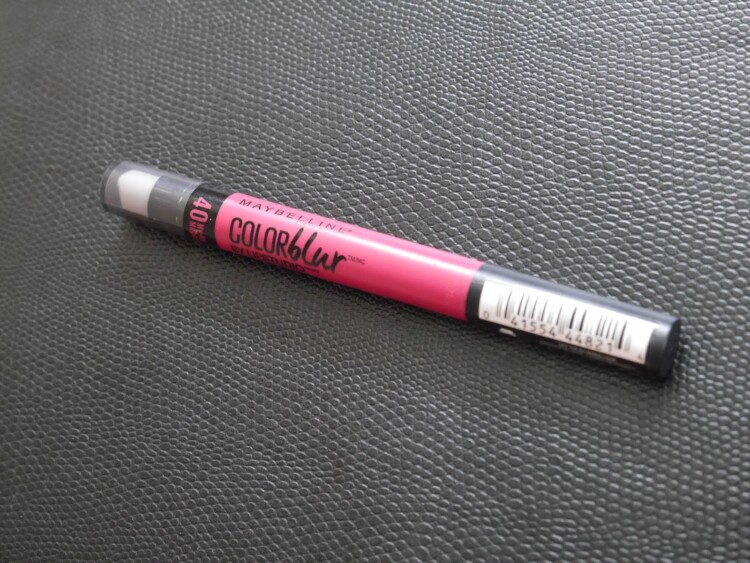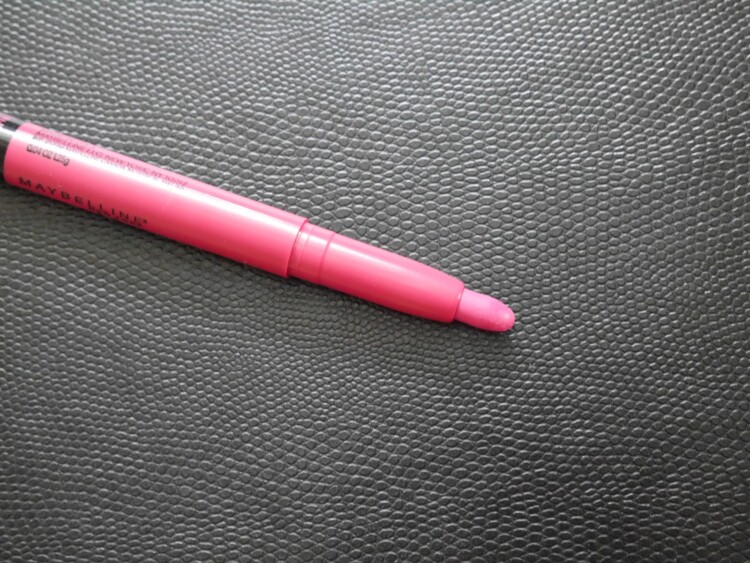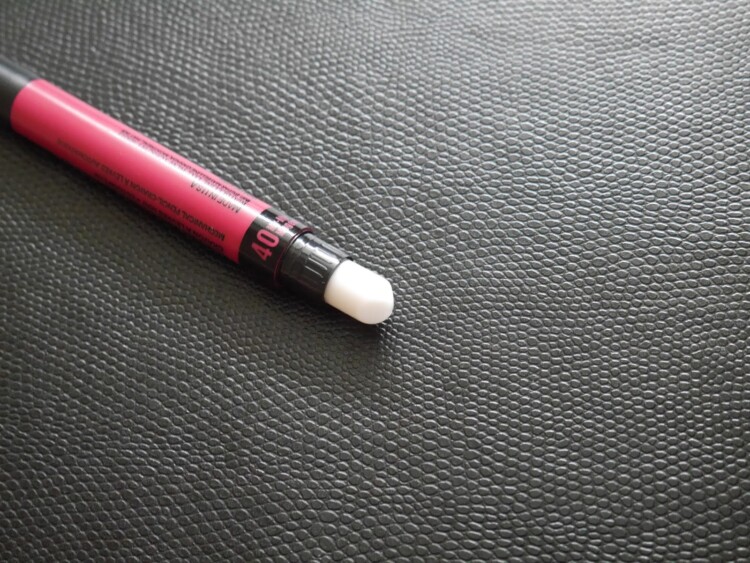 Maybelline ColorBlur comes with a smudger on one end and at the other, the lip product. The lipstick itself is very creamy, opaque and glides smoothly over the lips. All I need is one swipe and it's full on colour on the lips. It also applies evenly and doesn't settle into my lips line.
I find it to be hydrating and my lips don't feel dry throughout wear time. The wear time is also impressive as I easily achieve 5-6 hours with eating and drinking. Now the texture is interesting, it feels velvety as if slightly powdery if that makes any sense? And the best part? It will not migrate to your teeth. Ever happened you're busy talking, laughing and when you went to freshen up, you noticed the freaking lipstick is all over your teeth? Happened to me way too many times.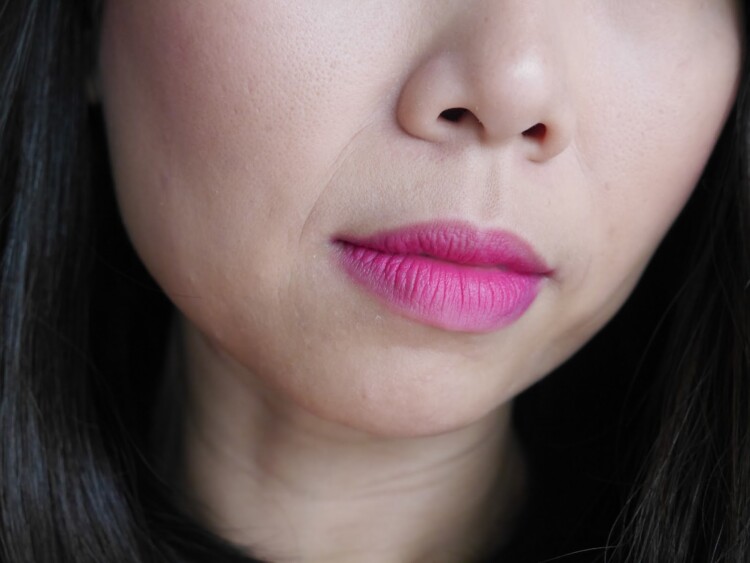 Gradient lips
To create the gradient lips, it is suggested to apply the lipstick on the inner part of the lips and smudge it out with the rubber end. I find it to be okay but the smudger gets stained with lipstick and I have to wipe it off every time I want to smudge or I won't achieve the gradient effect.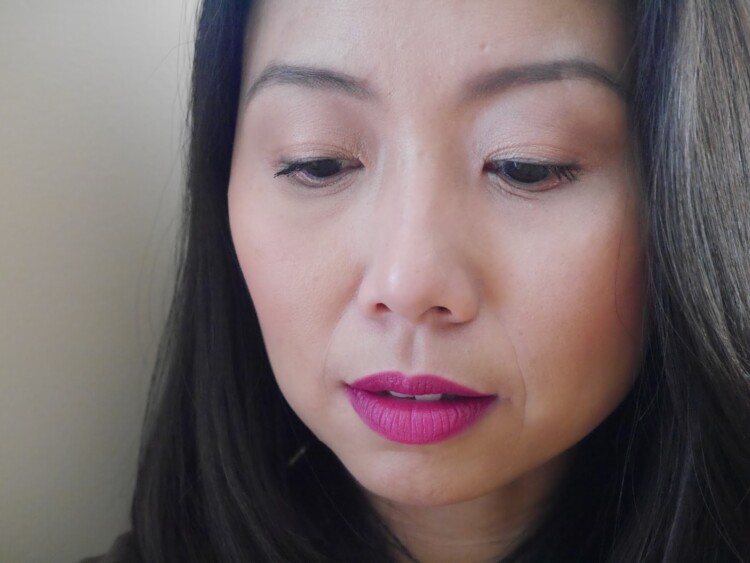 Applied normally
Is ColorBlur worth buying? In short, I find it to be gimmicky however, I am in love with the lipstick. The shade is gorgeous, it's long lasting and honestly one of the better lip crayons that I own. I wish I could only buy the lip crayon without the silly smudger because the lip product itself is really good! Have you tried Maybelline ColorBlur range before? What are your thoughts on it?