Most of us know October as the month of ghouls, dress up parties and lots of candies but are you aware that it's also Breast Cancer Awareness month? According to the Canadian Cancer Society, over 60% of Canadians diagnosed with cancer will survive at least 5 years after their diagnosis. In the 1940s, survival was about 25%.
What is breast cancer? (source: here)
"Breast cancer is a malignant tumour that starts in the cells of the breast. Malignant means that it can spread, or metastasize, to other parts of the body.
Cells in the breast sometimes change and no longer grow or behave normally. These changes may lead to benign breast conditions such as atypical hyperplasia and cysts. They can also lead to benign tumours such as intraductal papillomas. Benign conditions and tumours are not cancerous. But in some cases, changes to breast cells can cause breast cancer.
Most often, breast cancer starts in cells that line the ducts, which are the tubes that carry milk from the glands to the nipple. This type of breast cancer is called ductal carcinoma. Cancer can also start in the cells of the lobules, which are the groups of glands that make milk. This type of cancer is called lobular carcinoma. Both ductal carcinoma and lobular carcinoma can be in situ, which means that the cancer is still where it started and has not grown into surrounding tissues. They can also be invasive, which means they have grown into surrounding tissues.
Less common types of breast cancer can also develop. These include inflammatory breast cancer, Paget disease of the nipple and triple negative and basal-like breast cancers. Rare types of breast cancer include non-Hodgkin lymphoma and sarcoma."
And until today, we are still fighting the disease and trying to create as much awareness as possible. It is important for all genders to educate themselves on the risk and the devastating effects of breast cancer. Yes, breast cancer in men is very rare as it is less than 1% however it was estimated that 220 new cases of breast cancer in men would be diagnosed in Canada in 2015, and that 60 men would die from the disease. You can check the risk factors for breast cancer here. To celebrate October as Breast Cancer Awareness month, me and three beautiful bloggers have come together to help create awareness. Say hello to Dagmara (Mummy's Beauty Corner), Pam (Pam Scalfi) and Honia (Lovely Attitude, xoxo) and be sure to hop over and say hello to all of them! Each of us will be incorporating pink into our post as it's the colour of Breast Cancer Awareness campaign.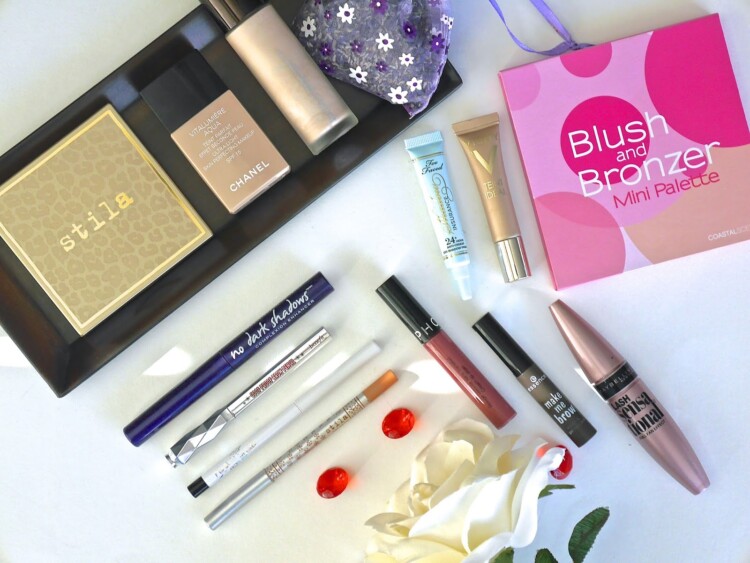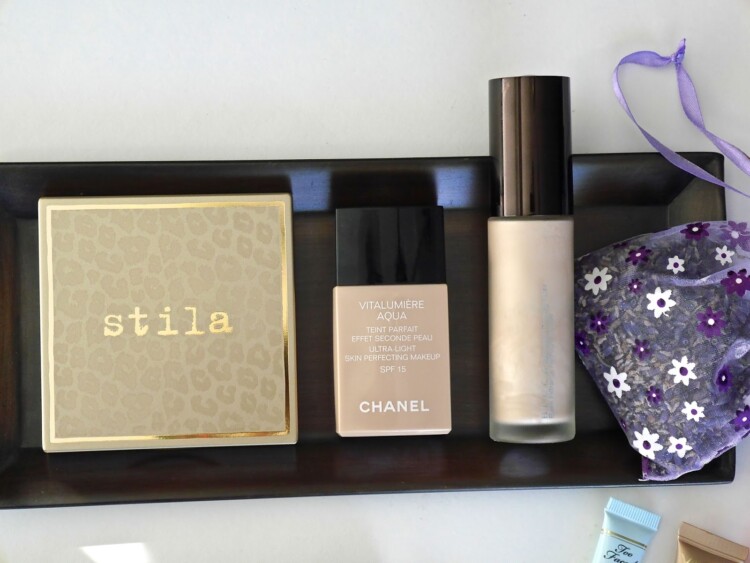 After all my hard work (not really, I jest), I finally noticed after taking my pictures that the shades are not showing up as pink as I thought they would. And this is the second time I'm redoing the look because the first look showed up as brown even though I used W7 In The Nude palette which is a dupe for Urban Decay Naked Palette 3. FML…sorry ladies. As my base, I used my trusty Becca Backlight Primer Filter and Chanel Vitalumière Aqua and this combination gives me beautiful skin even though I am currently having some hormonal breakouts. I reached for No Dark Shadows Complexion Enhancer as my highlighting concealer and used it under my eyes, a touch around my nose to cover some redness and Vichy Teint Idéal Highlighter* on top of my cheeks, down my nose and on my cupid bow. To finish the face, I bronze with the matte bronzer from Coastal Scent Blush and Bronzer Mini Palette and added a light sweep of Mysterious from the Stila palette. For my eyes I applied Too Faced Shadow Insurance as eye primer and then I decided to use my most recent purchase, Stila Perfect Ma, Perfect Hue palette because in real life it looks like the perfect soft pink palette. Apparently I am colour blind… I used Curious as base on my lids up to the brow bone, Feisty in my crease and outer v, Daring on the lids, Magnetic to deepen the outer v and as eye liner and finally, Captivating to highlight under the brow bones and the inner corner of my eyes. I used ColorPop Gel Liner (Swerve) to tight line, Stila Kajal Eye Liner (Topaz) on my waterline and Maybelline Lash Sensational for my lashes. Now I know many might find this strange but I always do my eyebrows after I finish my eye makeup. My recent eyebrow combination has been filling in with Benefit Goof Proof Brow Pencil and Essence Make Me Brow. Lastly I reached for Sephora Cream Lip Stain (Marvellous Mauve) to finish the look.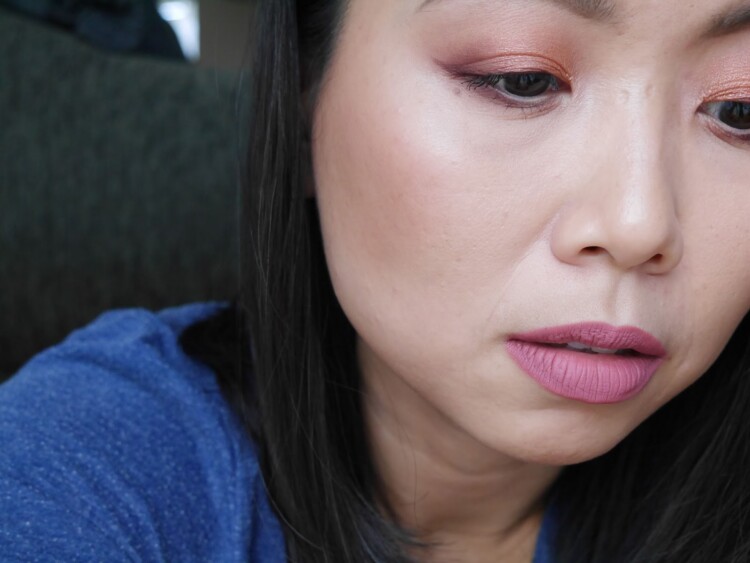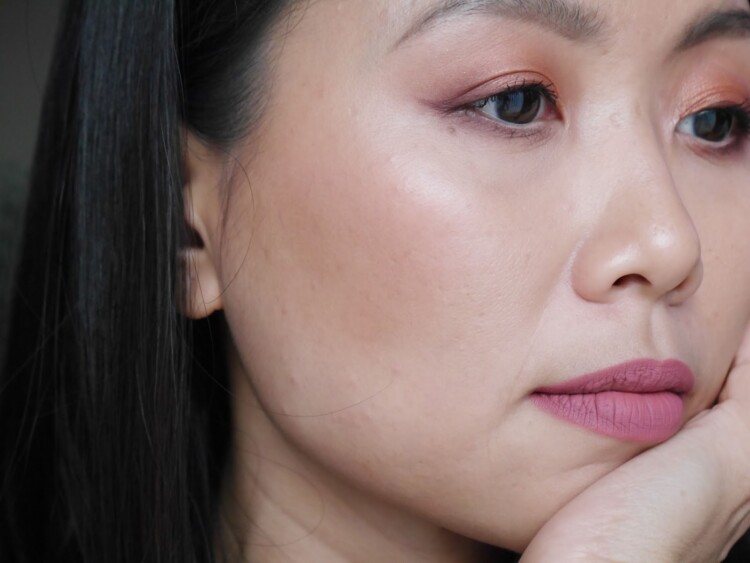 Let us all do our part to help spread more awareness so hopefully more lives will be saved. You can also help by donating to Breast Cancer charities such as Breast Cancer Care & Research Fund and Wear It Pink. While I am kicking myself for not achieving the pink look, I do hope you lovelies enjoyed this post and maybe learned a thing or two about breast cancer. Also don't forget to say hello to the other beautiful ladies!